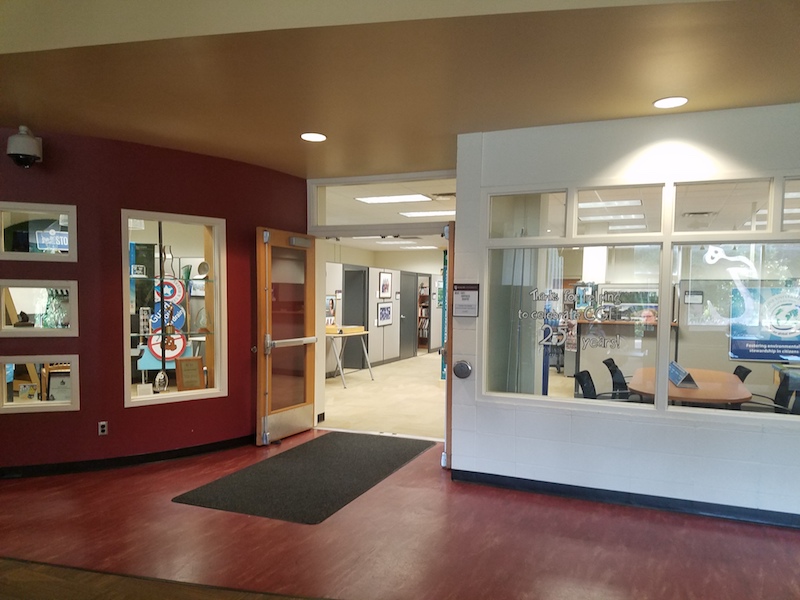 For over twenty years, the mission of the Center for Global Environmental Education is to foster environmental literacy and stewardship in citizens of all ages. CGEE's work is centered around its four cornerstones: Graduate Education and Professional Development, Community Outreach, k-12 and Youth Resources, and Educational Multimedia Production.
CGEE's longest running professional development program is the annual River Institutes. There are currently four River Institutes, taking place on the Saint Croix River, upper Mississippi River, Trinity River in Texas, and the Mississippi Delta in Louisiana. At each location, the river provides context for inquiry-based environmental and science learning, including macroinvertebrates, forestry, geology, and engineering.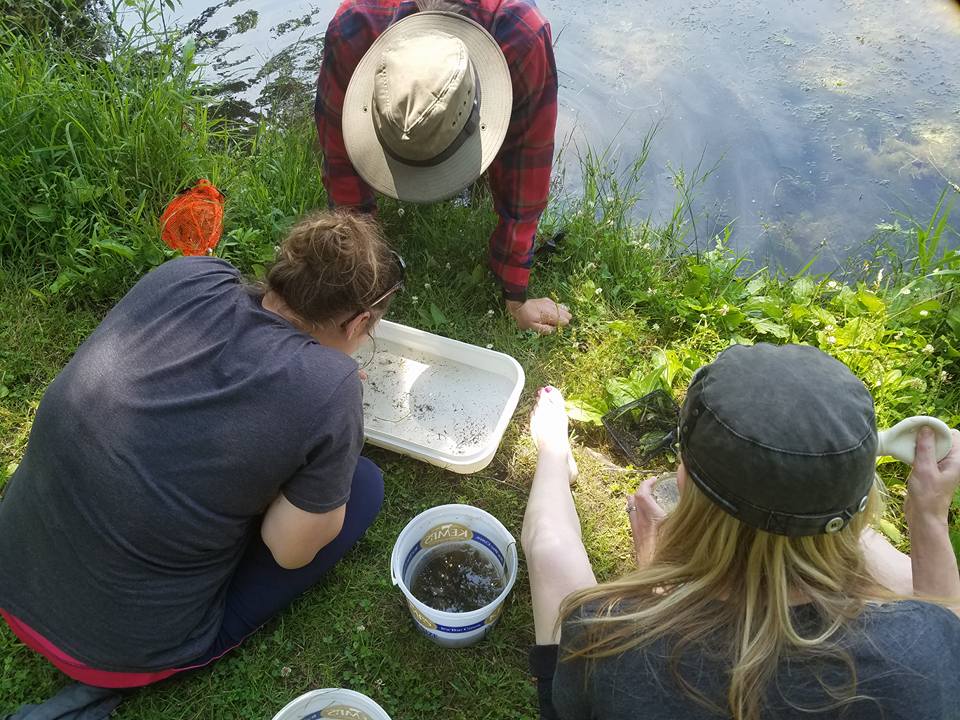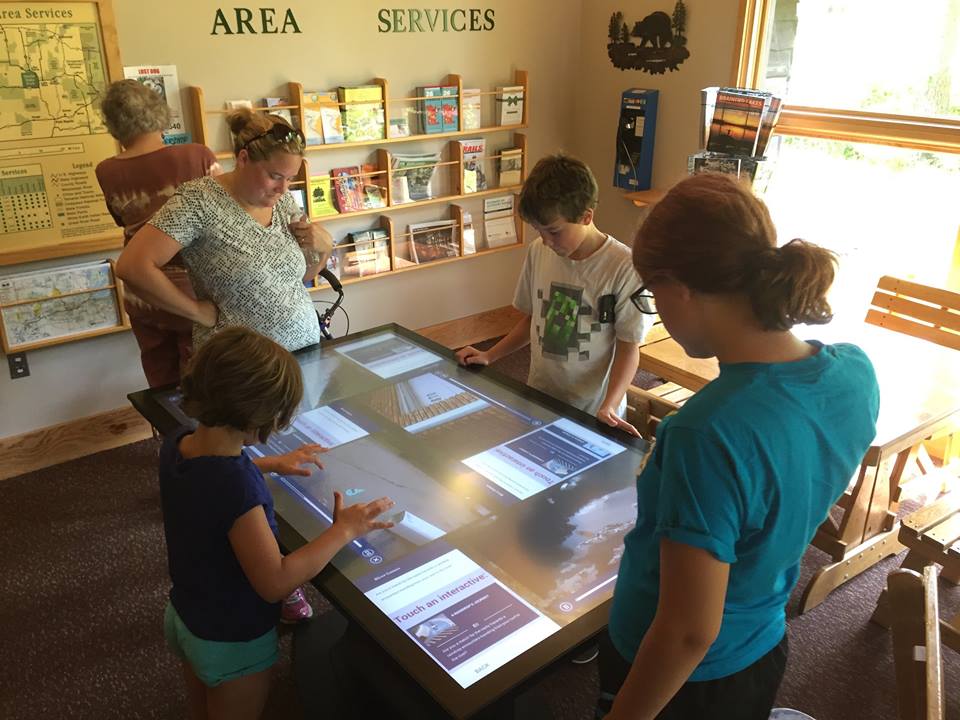 CGEE produces numerous interactive multimedia environmental education projects with community partners locally, regionally and nationally, including the award-winning Waters to the Sea series. The Mississippi River Multimedia Gallery (pictured here) is a recent project that features an interactive map of the river embedded with photos, videos, and games. The table-size touch screen is currently on display at Lake Itasca State Park as well as a visitor center at the delta.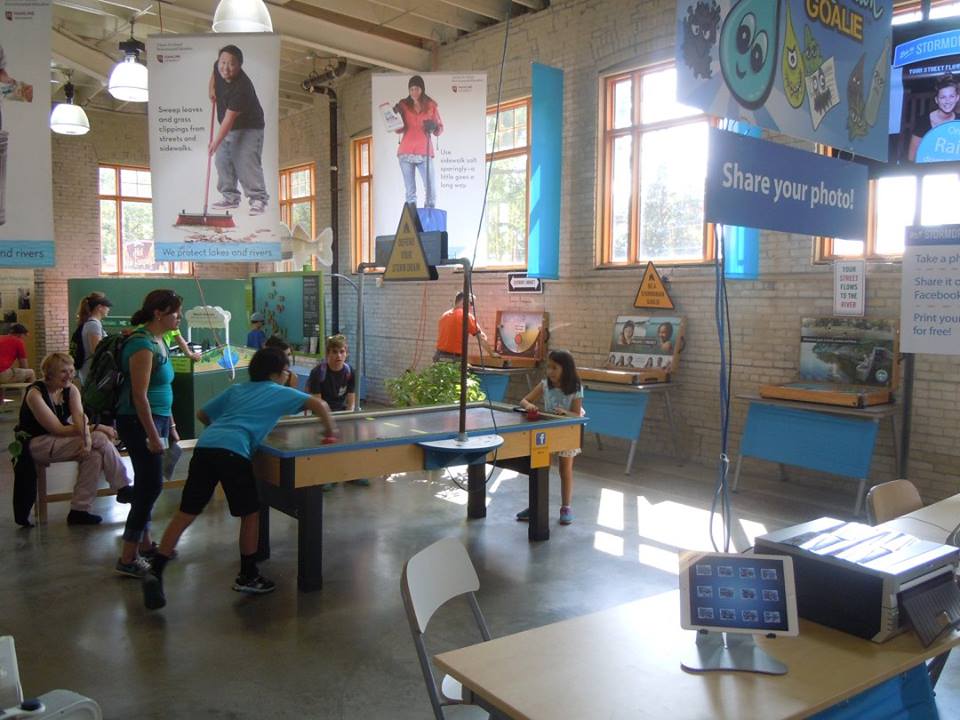 CGEE is a founding member of the WaterShed Partners, a partnership of 70+ organizations in the Twin Cities that coordinates water education and outreach efforts. Learn more about the WaterShed Partners at cleanwatermn.org. CGEE's biggest community outreach program is Adopt-a-Drain. The program encourages residents in Saint Paul, Minneapolis, and several suburbs to adopt their storm drain by raking up leaves and picking up trash and dog poop to keep pollution out of the river.
CGEE has hosted an exhibit in the Eco Experience Building at the Minnesota State Fair since 2005. CGEE's exhibit features the StormDrain Goalie photobooth and eco-arcade games, using fun to educate about clean water.